BUSINESS TAX
Chouhan CPA P.C. is excited to make your tax worries disappear and build the best possible tax strategy for your company. Business tax preparation must be combined with quality consulting if you are going to succeed as an entrepreneur, and our platform is built on this idea. If you are tired of hearing from your tax accountant once a year and are looking for more proactive support, then start by getting a free tax consultation with us.
You need to know what is going on: Without a plan, taxes can destroy the growth trajectory of any business. Our Business Tax Accountants are here to help, will work diligently for your business, and are always available to answer questions and address problems.
Taxes can be complicated and frustrating to manage for any business owner. Not only is it time-consuming to stay on top of tracking expenses, but it can also be confusing to handle the ins and outs of filing quarterly taxes while learning about new tax regulations that could affect your annual return — and ultimately — your business.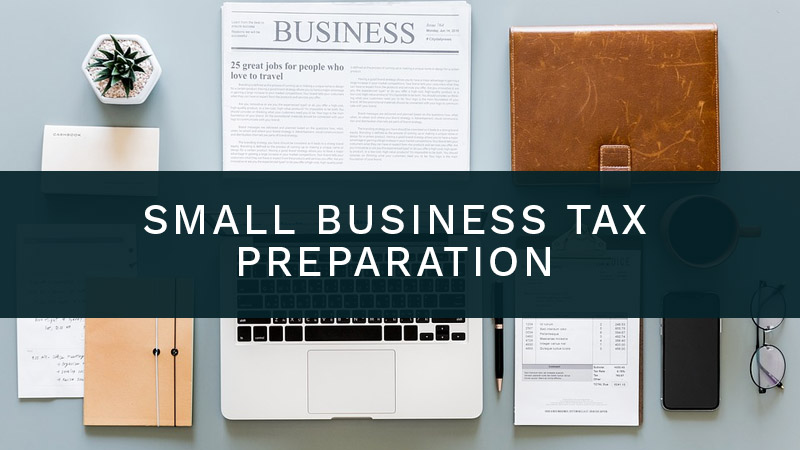 Chouhan CPA P.C. helps many of Businesses of all types and trades in.
Monthly/Quarterly Tax Payments & Filings
Preparing & Filing Annual Returns
Tax Planning Advice
We also handle:
Tracking expenses and maintaining good records
Reviewing tax deductions and credits you're entitled to receive
Business tax forms and other special filing needs