ACCOUNTING / BOOKKEEPING
Accounting and Bookkeeping is a very essential part for a business financial health in this complex and changing economic world. In-fact it is one of the most important part in the whole machinery of business administration. Businesses operations are like a machine where all parts should function as they are desired and bookkeeping act as a coordinating function between various other departments who bring them together to operate as a single unit.
Many new startups and existing businesses are more and more experiencing the need and vital importance of professional bookkeeping in their administrations.
We at Chouhan CPA P.C. understand the need and provide services to the quality of a big firm at a cost and attention of a small firm to suit all types of businesses. Proper bookkeeping enables management in timely and correct decision-making process as they can do that based on the current & past performance of business and future projections.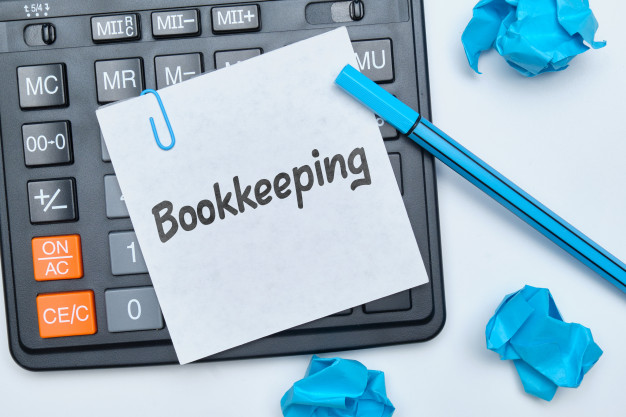 We coordinate with members of the management team to gather information required to prepare financials and various management reports which helps in the growth of businesses.
---
We use the best tools available in the market and keep moving along with the technological advancements to provide best services. A bookkeeping service offers an approach to developing and maintaining your company's overall financial processes and management.
Our services include :
Setting Up Chart of Accounts
Data entry
Cash, Bank, Vendor, Credit card Merchant Reconciliations
Recording journal entries and preparation of Journal ledgers, Trial balances
Preparation of Financial statements
Preparation of management information reports (MIS)
Preparation of Fixed assets schedule